Thao Doran, D.O.
Doctor of Osteopathic Medicine
I am a Board Certified Osteopathic Family Physician who is trained to focus on health and disease prevention.  I use a distinctive system of hands-on approach for diagnosis and treatment.  My goal is to be able to help you achieve a high level of wellness through meditation, proper diet, and appropriate exercise.
Education and Training
Doctor of Osteopathic Medicine of 18 years:
Mercy Hospital of Pittsburgh, Residency in Family Medicine
Lake Erie College of Osteopathic Medicine
Muhlenberg College (Bachelor of Science )
Professional Memberships
American Academy of Family Physicians
CT Active Member
Society of Cannabis Physicians
Reiki Master Teacher
Services
Initial Medical consultation ~ $150
Medical Visit follow up ~ $95
Acute/Chronic medical conditions:
HTN
Diabetes
Hypothyroidism
Gerd
Pain Anxiety
Depression
PTSD
Insomnia
Sports/Schoolwork physical/Forms ~ $95
Group therapy: building a supportive network
Will eat a meal together, exercise together, socialize together
Lifestyle change group/ Diabetes group/Weight loss group/Cardiac group
(Reservations required during special offers)
Alternative Treatment
Tui Na ~ $200
Acupressure massage for energy balance 1 hr
Body Gua Sha ~ $125
For immune support colds and flu
Facial Gua Sha ~ $75
For anti-aging
Cupping Therapy ~ $95
For pain management and immune wellness; great for athletic performance
Releases fascia adhesions and release lactic acid muscle build up
Supports healthy immune and respiratory function ex: Shingles, flu, colds
Offering Video Appointments
for your convenience:
Video appointment: Self-Pay
$95          for 1-3 issues
$125.00   for 3-5 issues
General Wellness Lifestyle Medicine:
Biometric Body Scan
Aims to identify and help discover the blockages of energy caused by stressors
​
Sound Light Therapy (SLT)
The profound nature of energy allows for transference from sound to light, and then back to vibration inside the tissues of the body. Because the body is composed of approximately 65% of water, the deeper distribution of vibration can become a full-on body event. SLT can improve flow of energy, can enhance relaxation, reduce pain and inflammation, and increase the natural healing process.
Initial consultation $295 includes 1.5 hr. evaluation with Body scan and SLT
(Labs are not included)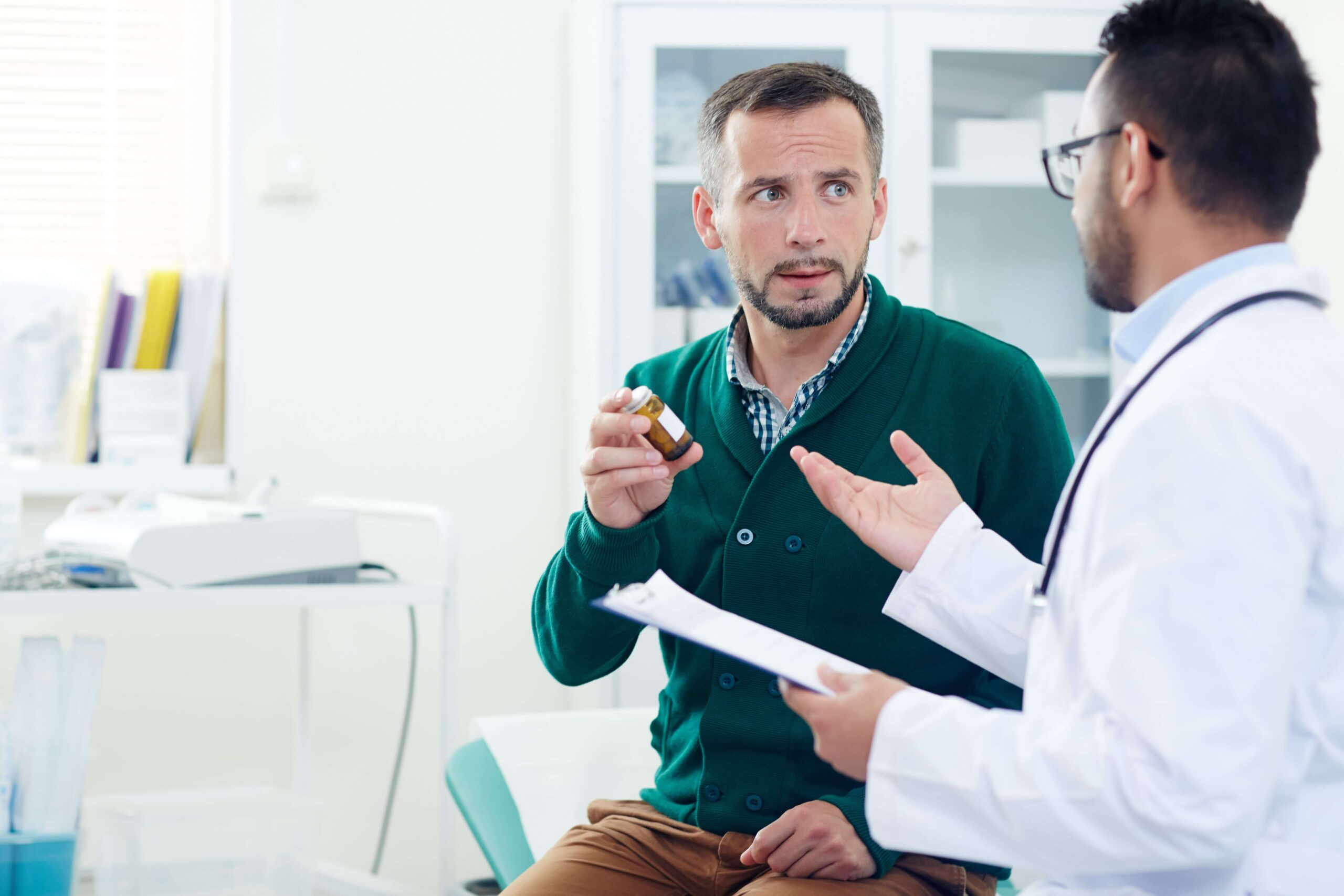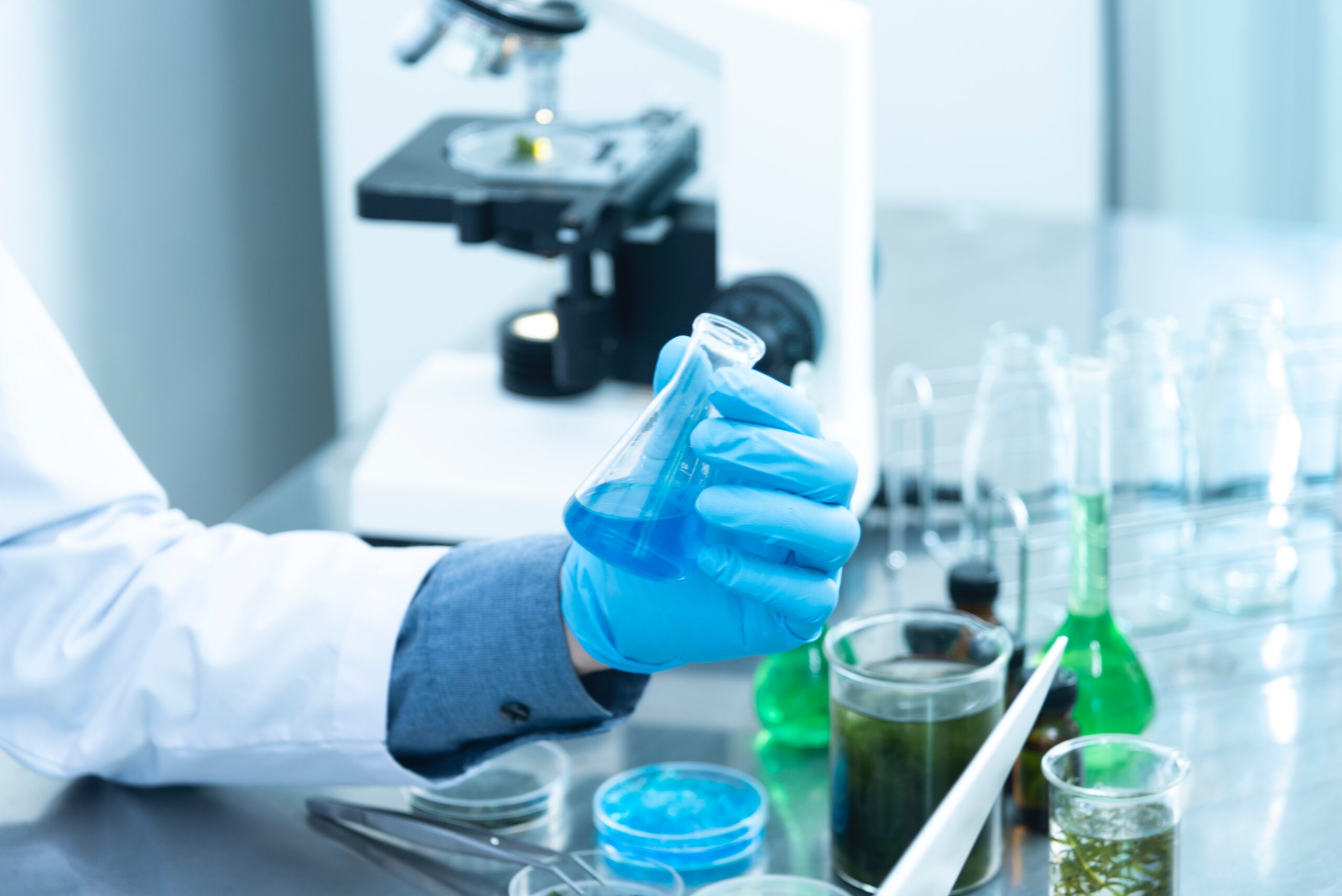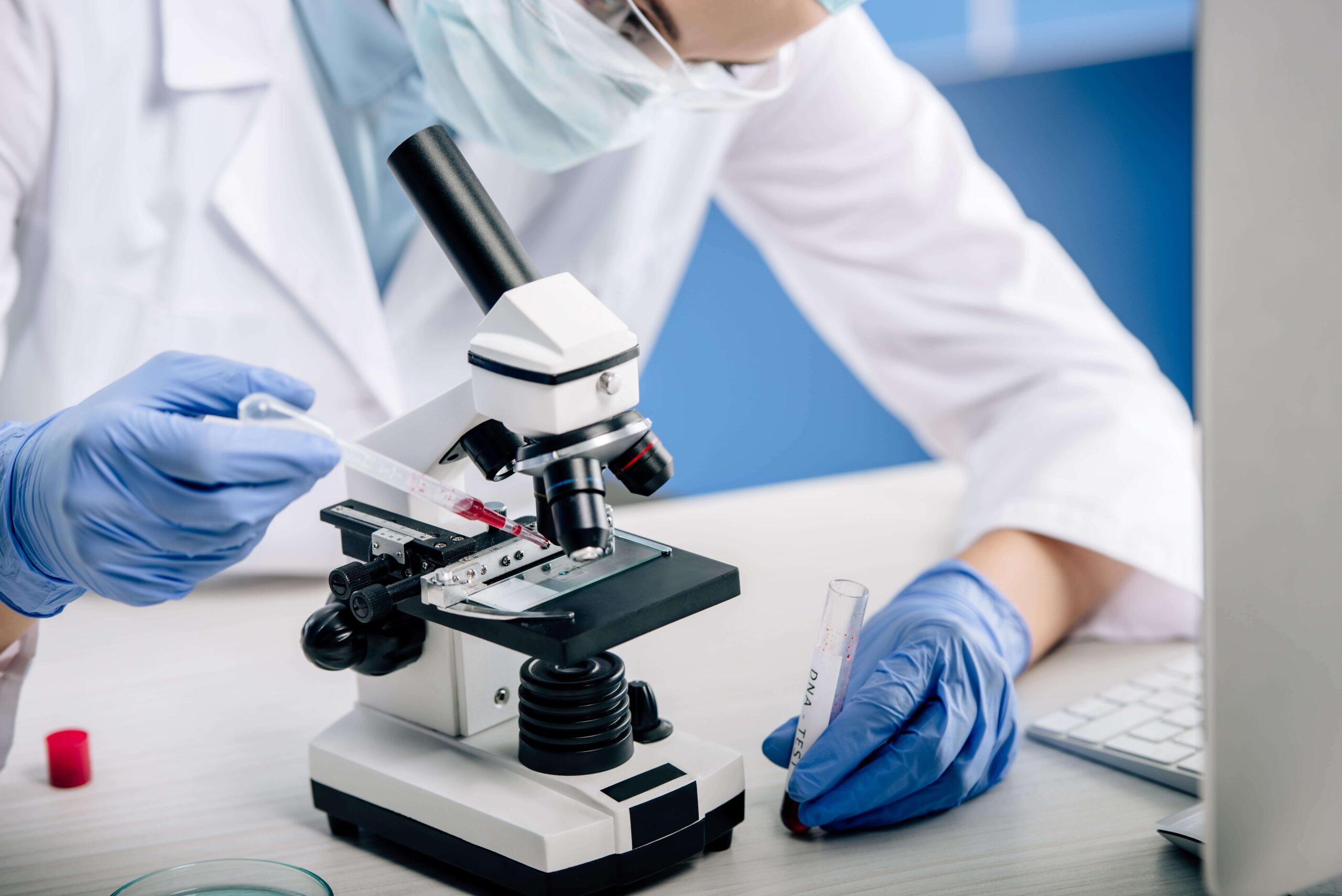 Testing:
Genetic Nutrigenomics Testing
Consult for genetic nutrition and exercise analysis with Nutrigenomics to identify your body's diet and exercise needs. Genes can tell you how you can optimize your unique health plan.
Nutrafit genetic testing
Premium Health and Wellness genetic testing
Nutrevaluation by Genova
Know your cellular deficiencies, improve your health
Microbiome Gut Analysis
Know your gut, know your health
Cardio / Ion Panel
Know your cardiovascular risks
Environmental Toxin Panel
Know your exposures, reduce your risk
Neuropanel
Identify cognitive depletion/connections
Anti-Aging Panel
Maintain your beauty
Accepting: Cash, Credit Card, HSA only
***Currently not accepting Medicaid/Medicare
TO SCHEDULE AN APPOINTMENT: 860-245-1269