a sanctuary for
holistic well-being
awaken your senses
escape 
with your 
senses

Nirvana
a state of perfect happiness. Your Bliss
"It is our mission and commitment at Nirvana Spa and Wellness to provide the most awe-inspiring experience. To deliver the highest quality services, classes and workshops that help heal, educate, enhance and bring out what we already know deep within ourselves to improve physically and grow consciously.
We, at Nirvana Spa and Wellness, are dedicated in helping you create a blissful journey while acquiring a healthy mind, body and spirit."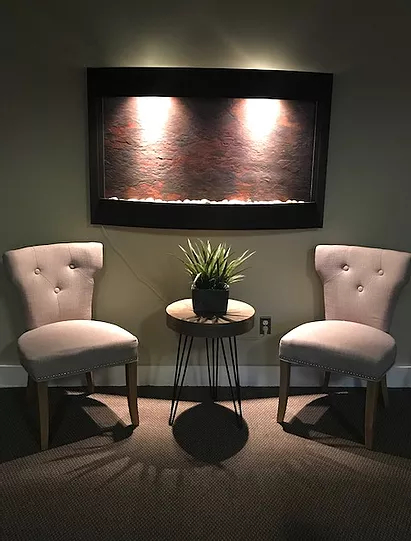 Schedule today
~ By appointment only ~
At Nirvana Spa and wellness, we have a variety of highly skilled practitioners, amazing services and treatments to choose from.
Book your appointment today for your body feeling better tomorrow.
Call 860-698-2906 for an Appointment