When it comes to holistic healing and wellness, there are few names in New England as trusted and revered as Nirvana Spa and Wellness. With a decade of experience in Theraphi services, we have not only mastered the art and science behind this revolutionary technology but have also continually proven why we stand unparalleled in our commitment to health and well-being. Here's why Nirvana Spa and Wellness is the best choice for Theraphi services in the region: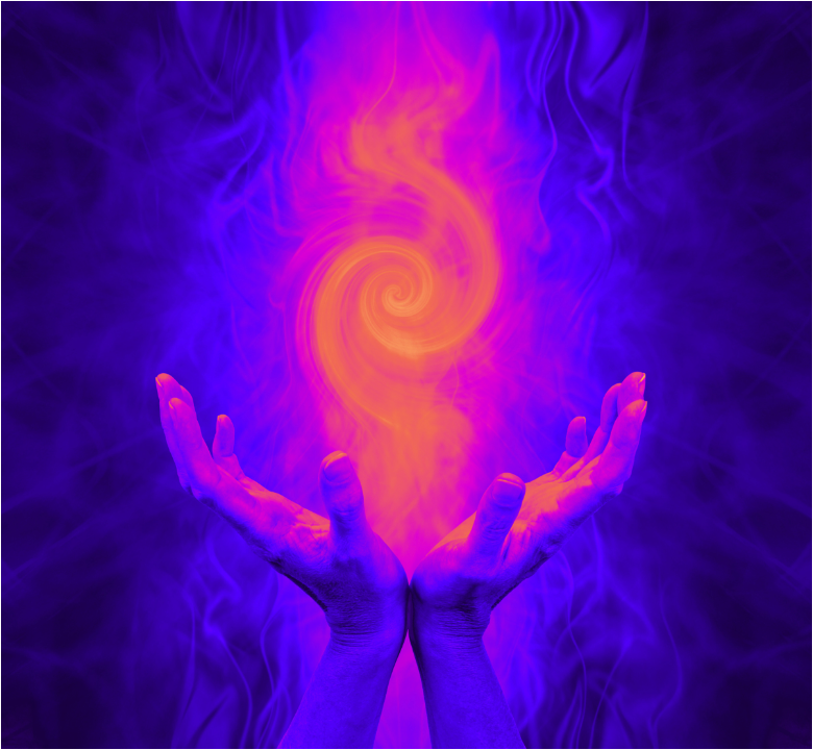 1. A Decade of Experience
In the realm of Theraphi and its application, experience matters. For the past 10 years, Nirvana Spa and Wellness has been at the forefront of offering Theraphi services. Our seasoned practitioners have conducted countless sessions, amassing invaluable experience that is hard to find elsewhere.
2. Testimonials Speak Volumes
Over the years, we've catered to numerous clients, each with unique needs and health challenges. The glowing testimonials and success stories we've received are a testament to the effectiveness of our approach and the tangible results we provide.
3. Continuous Training
At Nirvana Spa and Wellness, we believe in the continuous evolution of our skills. Our team regularly attends training sessions, workshops, and seminars to stay updated with the latest in Theraphi technology and methodologies. This commitment ensures our clients receive nothing but the best, most up-to-date treatments.
4. Personalized Approach
Every individual is unique, and so are their health and wellness needs. We pride ourselves on our personalized approach, taking the time to understand each client's requirements and tailoring our Theraphi sessions accordingly. This bespoke approach ensures optimal results.
5. A Holistic Sanctuary
Beyond our Theraphi services, Nirvana Spa and Wellness is a haven of tranquility. Our serene ambiance, coupled with our comprehensive range of wellness services, provides a holistic experience. Whether you're here for Theraphi or to indulge in other spa services, you're guaranteed a rejuvenating experience.
6. Located in the Heart of New England
Our prime location makes us easily accessible to residents across New England. Over the years, we've served clients from all corners of the region, further cementing our reputation as the go-to Theraphi center.
7. Trust and Integrity
Our ethos is built on trust, integrity, and an unwavering commitment to our clients' well-being. When you choose Nirvana Spa and Wellness, you're not just opting for a service; you're entrusting us with your wellness journey. And we take that responsibility very seriously.
Conclusion
In the ever-evolving landscape of holistic health and wellness, few establishments have showcased consistency, dedication, and results as Nirvana Spa and Wellness has. Our decade-long journey with Theraphi isn't just about mastering a technology; it's about enhancing lives, one session at a time. Choose us, and embark on a transformative journey towards optimal well-being.